Host Rachael Schoenbaum interviews a cappella groups from all over the world about how they got started, where they are going, and to give you a sense of their style and personality so that you can learn more about the people producing the music you already love!
Be sure to check out all the episodes or subscribe to get the newest episodes when they are release!
Episode 29 (0:12:07)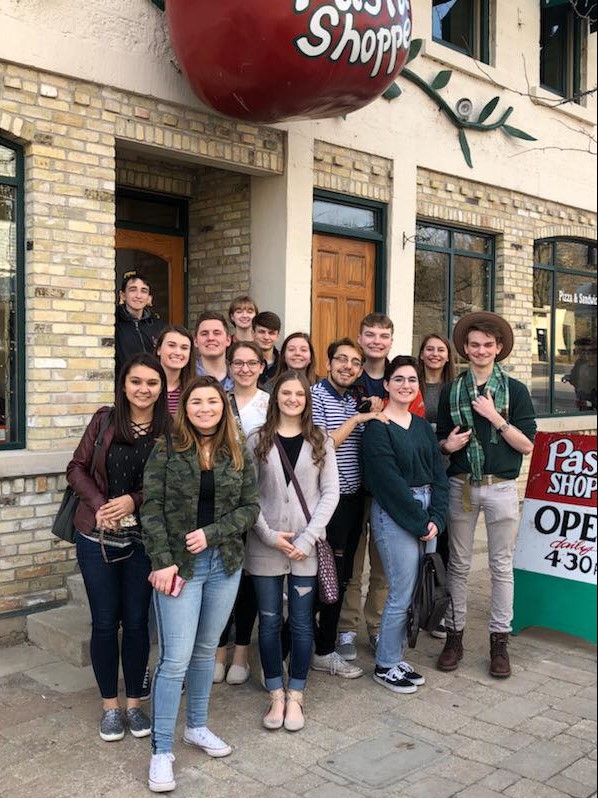 Luxemburg Casco High School's Sol Trane is a mixed high school a cappella group that Rachael sat down with in March of 2019 at Port Washington Acapocalypse.
Learn more about Sol Trane here: https://www.facebook.com/lcsoltrane.
2019 Port Washington Acapocalypse (4) | High School Groups (9) |
Episode 27 (0:11:42)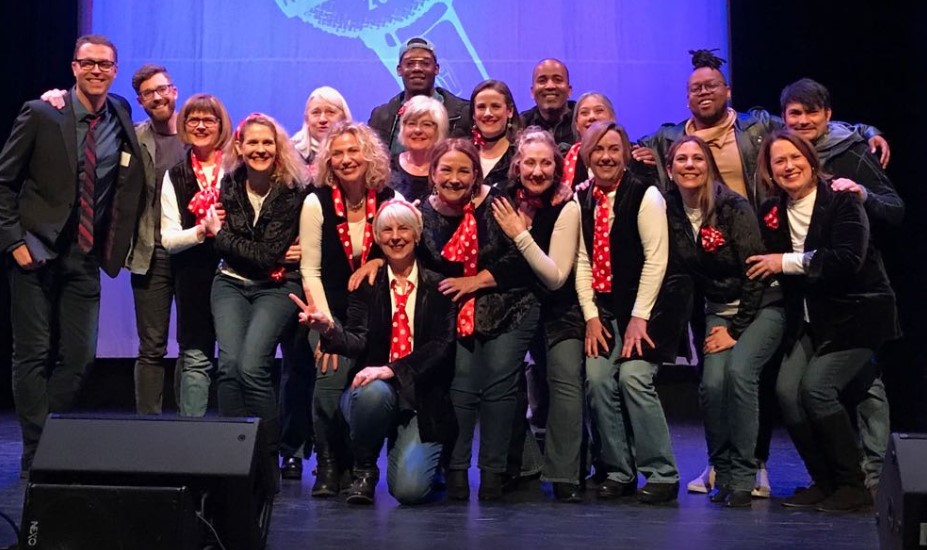 ReSistas is a semi-professional a cappella group that formed at the Women's March in January 2017. They sing songs of social justice and unity to uplift our community during these unsettling times. Check out this amazing group of women!
And you can learn more about the ReSistas here: https://www.facebook.com/ReSistas.Bend.
2018 Bend A Cappella Festival (4) | Semi-Pro Groups (9) |
Episode 26 (0:13:20)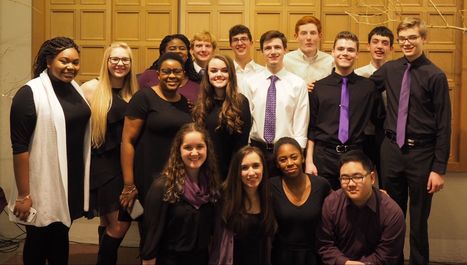 As part of covering Chelmsford's Aca-Pocalypse in the winter of 2019, Rachael sat down and spoke to The Rolling Tones, a co-ed high school group from Bedford High School.
Learn more about the group here: https://bhschorusandtheater.weebly.com/the-rolling-tones.html.
2019 Chelmsford Aca-Pocalypse (4) | High School Groups (9) |