Host Rachael Schoenbaum interviews a cappella groups from all over the world about how they got started, where they are going, and to give you a sense of their style and personality so that you can learn more about the people producing the music you already love!
Be sure to check out all the episodes or subscribe to get the newest episodes when they are release!
Episode 115 (0:24:45)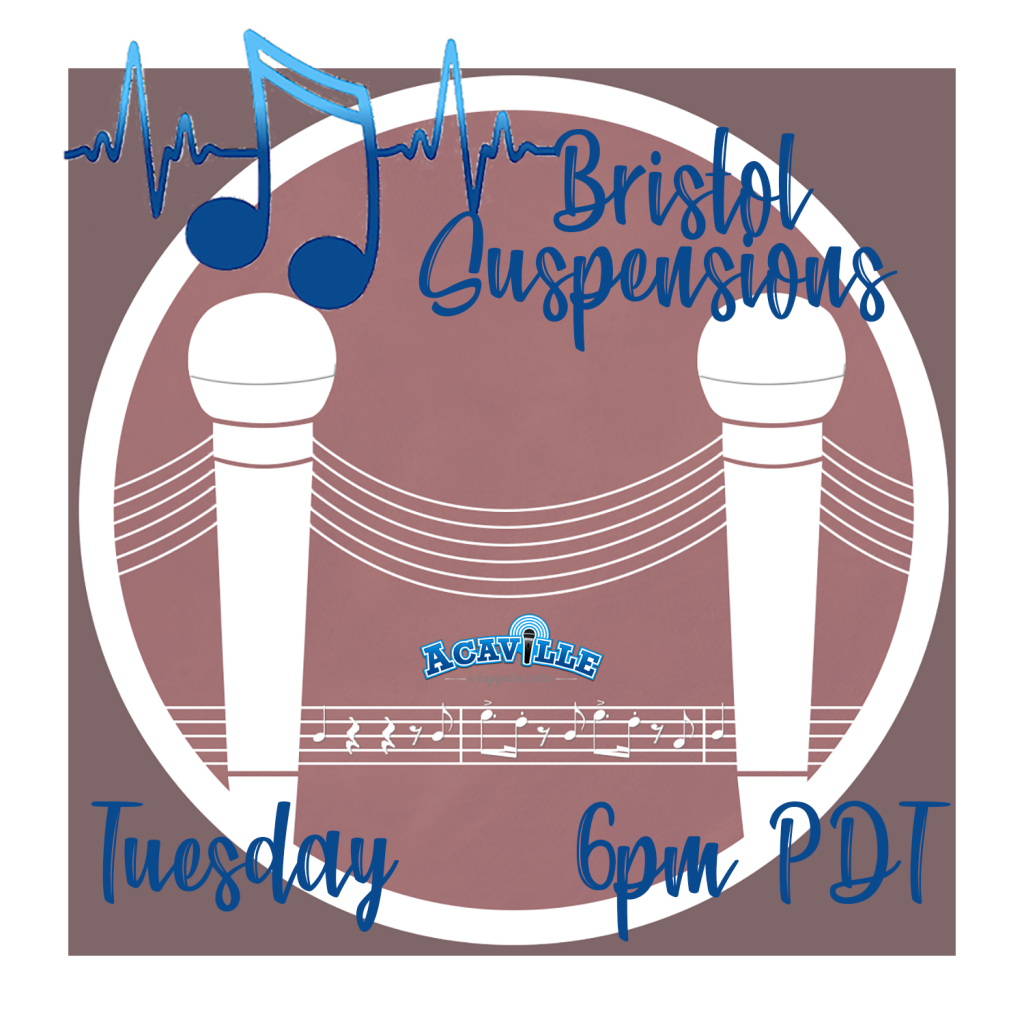 When the Edinburgh Fringe Festival closed due to the Coronavirus, The Bristol Suspensions got to work! The group created an online Fringe Fest for the month of August, culminating in the release of 3 brand new special releases: their Lower Voices High School Musical medley, their Upper Voices Movie medley, and their rendition of The Weather, originally performed by Lawrence.
You can check out the group's YouTube channel and watch the videos of these songs here: https://www.youtube.com/c/TheBristolSuspensions or you can buy the single for The Weather in iTunes or listen in Spotify!
2020 (4) | Collegiate Groups (50) |
Episode 114 (0:25:12)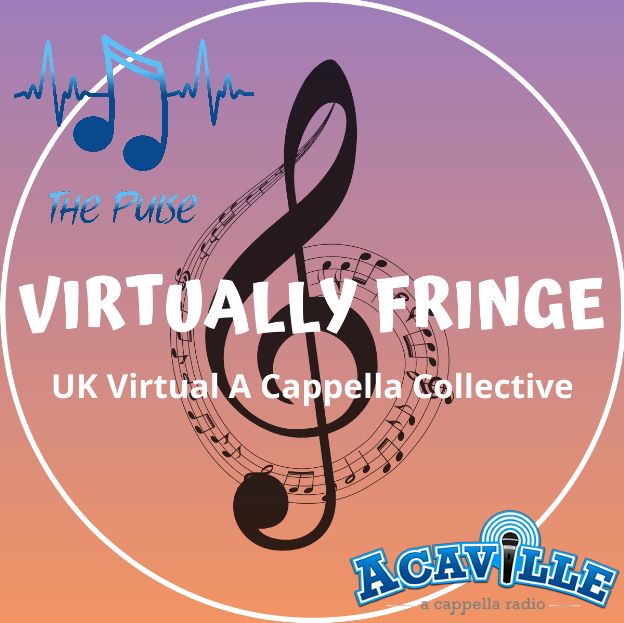 Rachael sat down with the team for the UK Virtual A Cappella Collective, who saw an opportunity when the Edinburgh Fringe festival was cancelled to provide a virtual space for UK collegiate a cappella groups to connect. Learn how the whole thing came together and get a sneak peek at the audio from the mass collaboration between 19 UK a cappella groups in a medley of famous tunes.
And tune in to Facebook Live on Sunday August 30th for a massive watch party for all the videos from the participating groups, which will culminate in the release of that mass collaboration!
Learn more about the collective here: https://www.facebook.com/ukvacfringe.
Join the Twitch channel here: https://www.twitch.tv/ukvac.
Donate to the MusiCares COVID-19 Relief fund here: https://www.justgiving.com/crowdfunding/ukvac2020.
2020 (4) | Collegiate Groups (50) |
Episode 113 (0:24:14)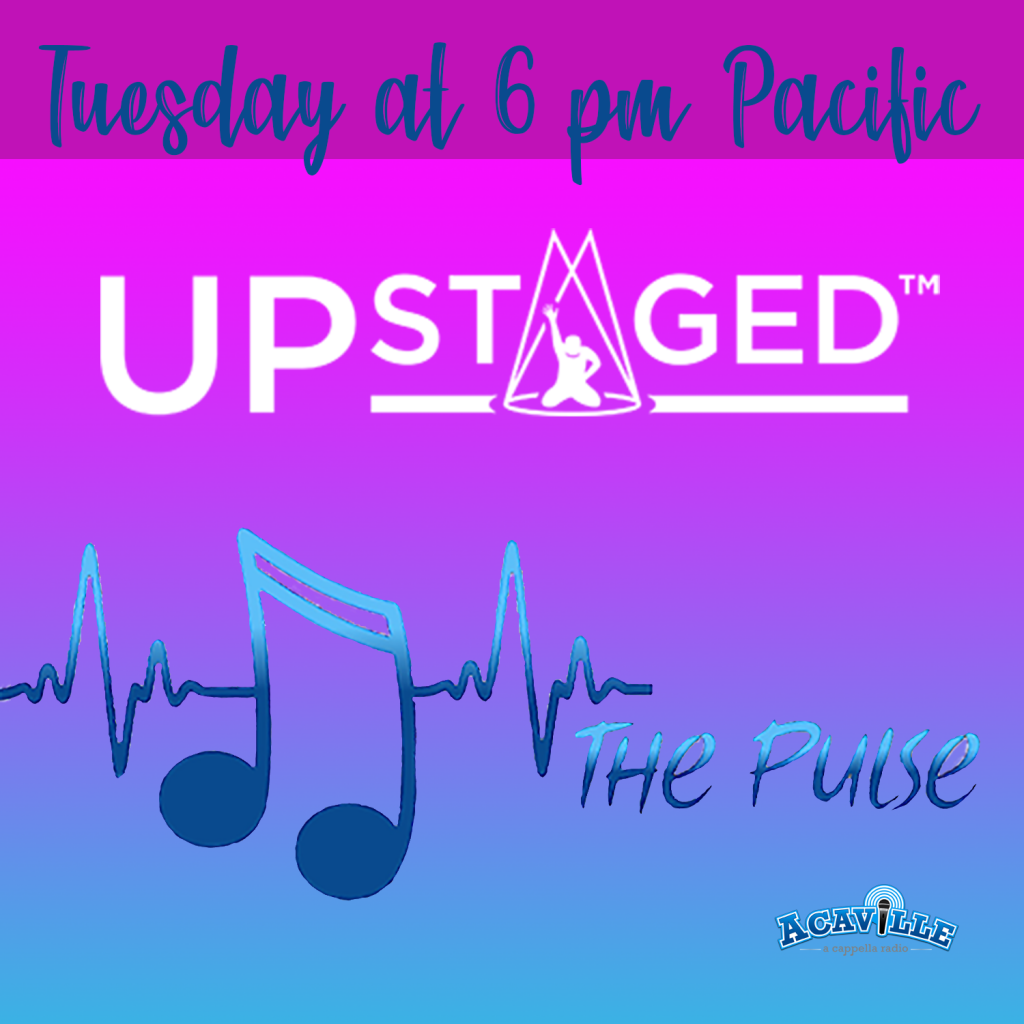 Evan Feist (1) | Jordan Roll (1) | 2020 (4) | Collegiate Groups (50) |