Host Rachael Schoenbaum interviews a cappella groups from all over the world about how they got started, where they are going, and to give you a sense of their style and personality so that you can learn more about the people producing the music you already love!
Be sure to check out all the episodes or subscribe to get the newest episodes when they are release!
Episode 110 (0:25:17)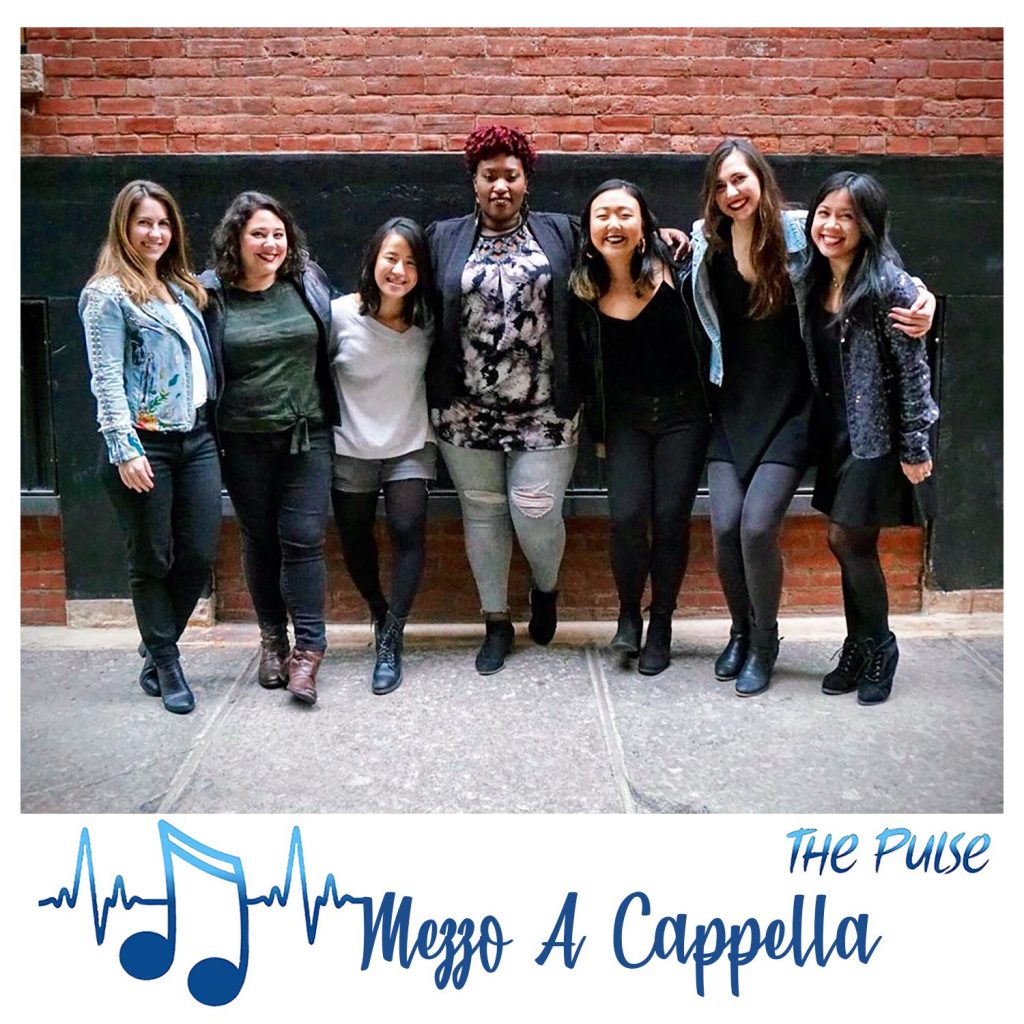 Established in 2015, Mezzo is a all-female a cappella group that has been performing all over the New York tri-state area. They pride themselves on cool arrangements of contemporary tunes, as well as reinventions of classic hits. Rachael sits down with the group to talk about their recently released album, Woman Like Me!
To learn more about Mezzo, check out their website at www.mezzonyc.com or follow them on social media @mezzonyc!
Episode 109 (0:17:46)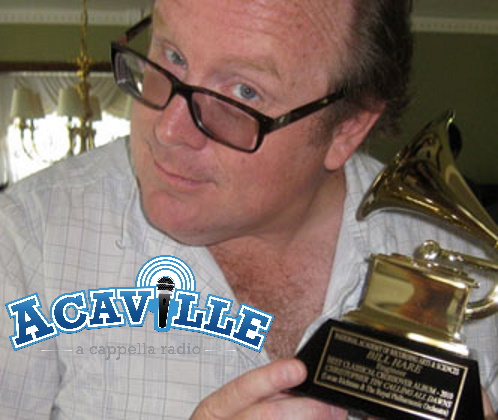 Amanda Cornaglia steps in for Rachael to showcase a conversation with the incredible Bill Hare, the world's most awarded individual Contemporary A Cappella producer, including over 70 appearances on BOCA, over 100 CARA nominations, over 40 albums in the RARB "Picks of the Year" lists, and 13 "DeeBee" awards since 1987 in the Vocal Jazz category from Downbeat Magazine!
Learn more about Bill Hare here: https://www.billhareacappella.com/home.html.
Episode 108 (0:08:33)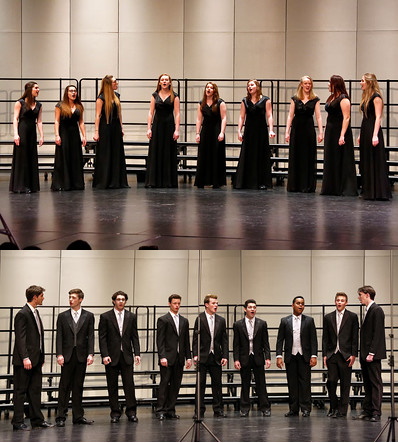 A rebroadcast from the 2019 Twin Cities A Cappella Festival with all-male group Geoff and all-female group Midori, from Hopkins High School!
Learn more about the group here: https://courseweb.hopkinsschools.org/course/view.php?id=675.
2019 Twin Cities A Cappella Festival (8) | High School Groups (26) |