Host Rachael Schoenbaum interviews a cappella groups from all over the world about how they got started, where they are going, and to give you a sense of their style and personality so that you can learn more about the people producing the music you already love!
Be sure to check out all the episodes or subscribe to get the newest episodes when they are release!
Episode 169 (0:22:32)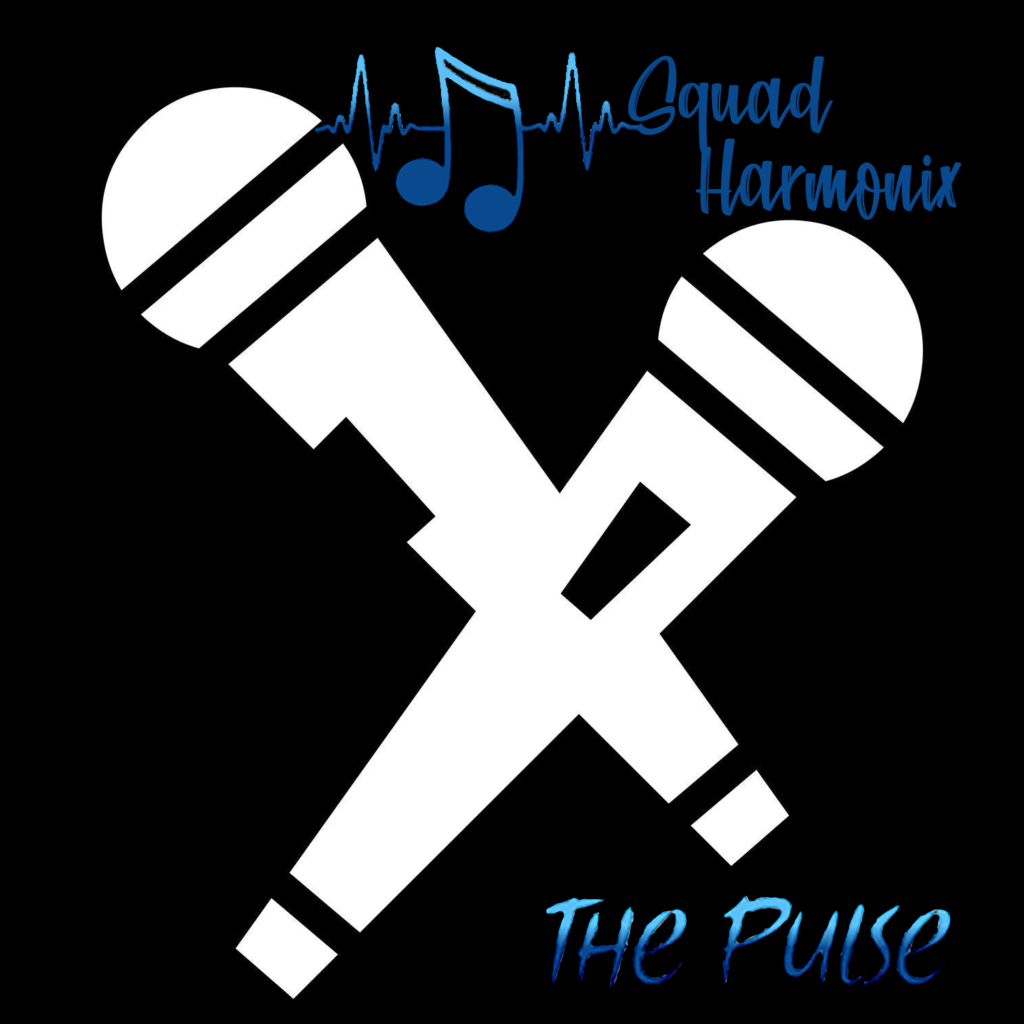 Squad Harmonix is at it again! This time, they've released a truly fabulous rendition of Lady Gaga's "Born This Way" in honor of Pride and as a fundraiser for The Trevor Project. They have amazing cameos from members of the a cappella and LGBTQ+ communities. Rachael sits down with members of the group and their director Laura Saggers to talk about this incredible passion project.
Watch the video here: https://www.youtube.com/watch?v=Iq0pzoharVU
Support the group's fundraising efforts here: https://give.thetrevorproject.org/fundraiser/3302464
Middle School Groups (3) | New Music (12) | High School Groups (29) | 2021 (31) |
Episode 168 (0:24:47)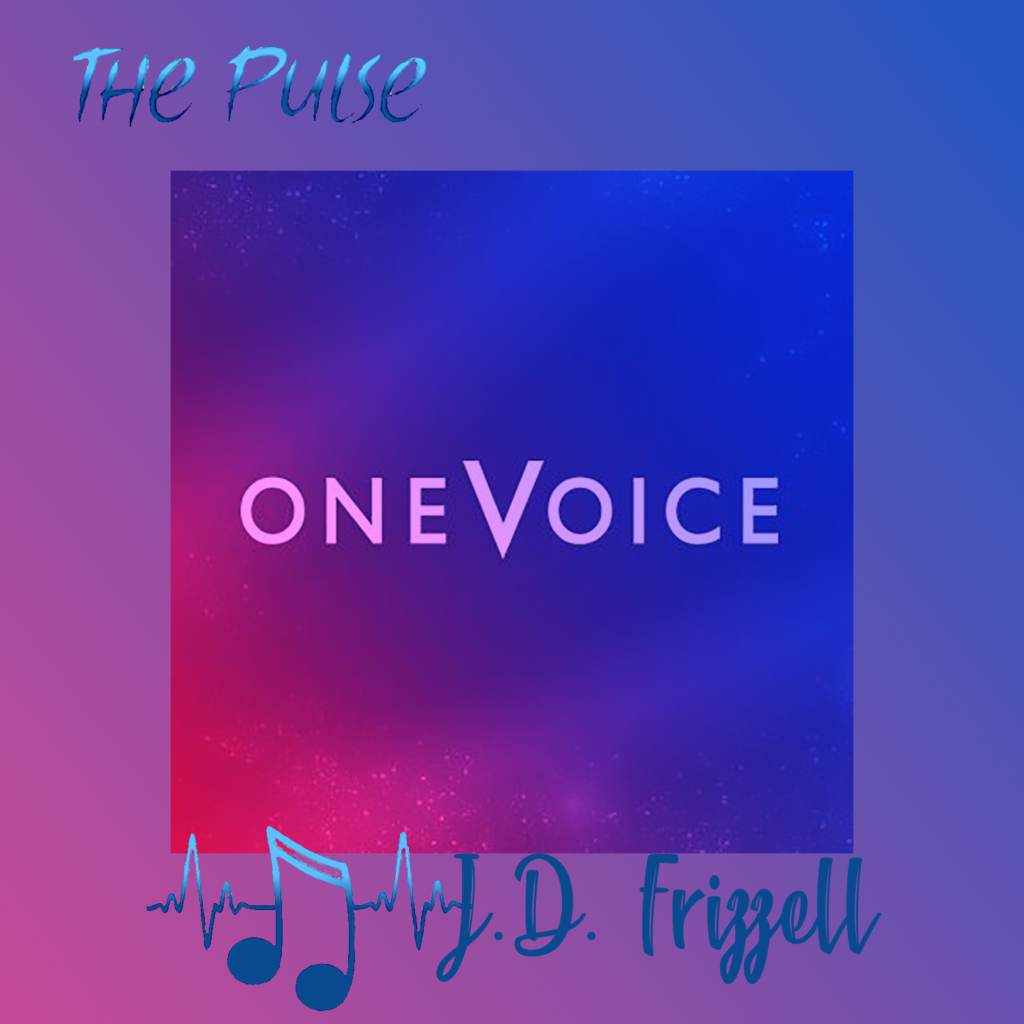 J.D. Frizzell, noted arranger, director of OneVoice, and founder of the NAAC festival, sits down with Rachael to talk about OneVoice's latest release, Underground, plus shares details regarding the group's July 8th show, in addition to talking about what's coming up for NACC.
Watch "Underground" here: https://www.facebook.com/watch/?v=3030217833880795
Festivals (4) | New Music (12) | High School Groups (29) | 2021 (31) |
Episode 167 (0:21:17)
University of Bristol's oldest mixed auditioned group, the All Sharps, have released a new tune, Dance Monkey! Rachael sits down with the group's music directors and arrange to chat about this fun bop and the EP the group is working towards.
Check out the tune here: https://www.youtube.com/watch?v=v069X-ndonc
Support the EP here: https://www.gofundme.com/f/all-sharps-ep-2021
United Kingdom (5) | New Music (12) | 2021 (31) | Collegiate Groups (76) |