Host Rachael Schoenbaum interviews a cappella groups from all over the world about how they got started, where they are going, and to give you a sense of their style and personality so that you can learn more about the people producing the music you already love!
Be sure to check out all the episodes or subscribe to get the newest episodes when they are release!
Episode 53 (0:25:13)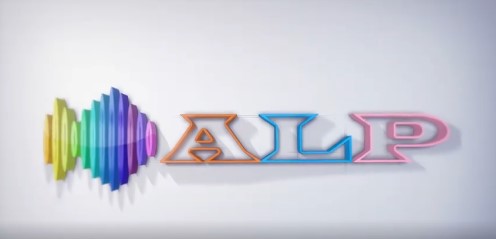 The AcaLumni Project, a virtual post-collegiate a cappella group, has released their latest collaboration - Let You Love Me, originally performed by Rita Ora. Rachael sits down with Shawn Pearce and Meg Leonard, two of the group's founders, to talk about this project and about the group more broadly.
Learn more about ALP here: https://www.acalumniproject.com.
Watch the Let You Love Me Video here: https://www.youtube.com/watch?v=t3IIatgbwr8.
Episode 52 (0:16:17)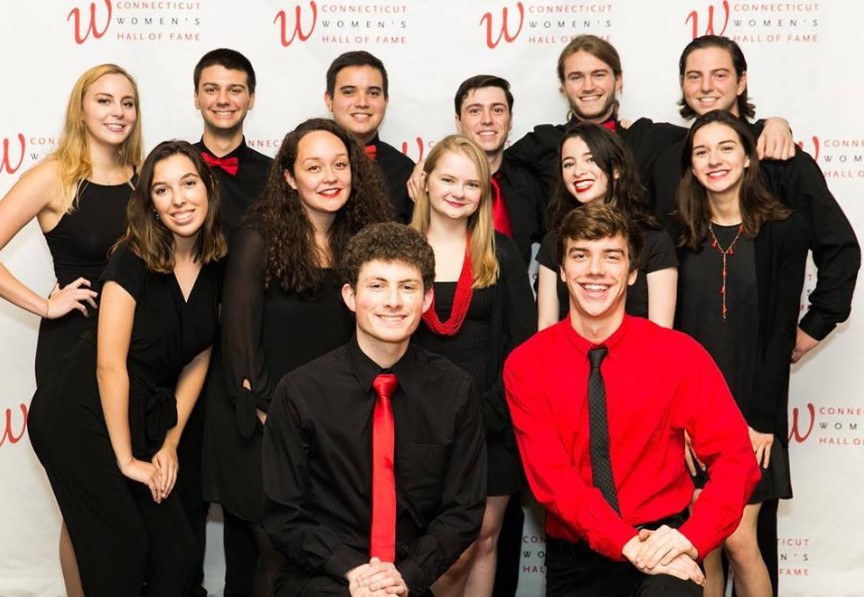 We tried to interview The Rolling Tones while we were in NYC for the AcaOpen, but our schedules didn't work out. Luckily for us and for you, we were able to grab some of the members to talk to us about their group and a cappella on the University of Connecticut campus!
To learn more about the group, check them out here: https://www.facebook.com/uconnrollingtones.
Episode 51 (0:17:37)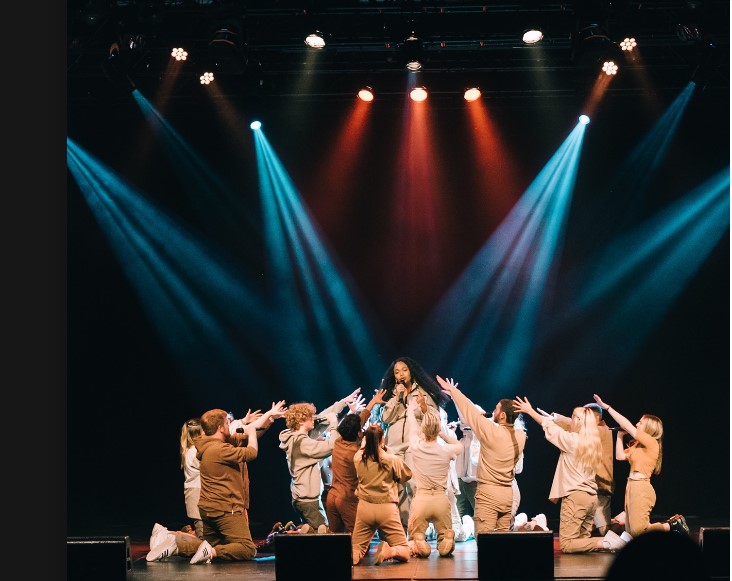 October 12th, 2019 Rachael drove to Pittsburgh to cover Vertigo, a concert of all-star collegiate a cappella groups, hosted by the Carnegie Mellon Originals. While there, she sat down with the N'Harmonics, but due to technical difficulties with that interview, they graciously agreed to re-record it remotely! Thanks N'Harms!
To learn more about the group, check them out here: https://www.facebook.com/nharmz.
2019 Vertigo (4) | Collegiate Groups (18) |