Host Rachael Schoenbaum interviews a cappella groups from all over the world about how they got started, where they are going, and to give you a sense of their style and personality so that you can learn more about the people producing the music you already love!
Be sure to check out all the episodes or subscribe to get the newest episodes when they are release!
Episode 138 (0:20:04)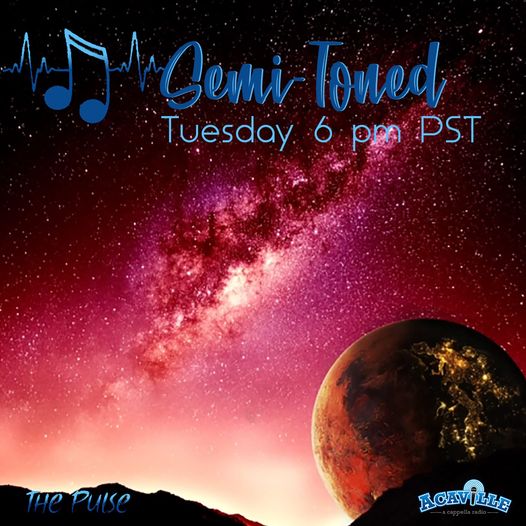 Semi-Toned was formed in 2010 as a five-man barbershop harmony group at a university which doesn't teach academic music. Today, the group is at the forefront of a cappella in the United Kingdom. The guys released an EP in December called Infrared and sit down with Rachael to discuss it, in addition to talking about where the group is heading in the upcoming months and the ambitious goal they created for themselves last term to create new music weekly!
Check Infrared on Spotify, purchase the EP on iTunes, and
watch the videos on YouTube.
2021 (1) | United Kingdom (2) | Album Release (3) | Collegiate Groups (64) |
Episode 137 (0:25:59)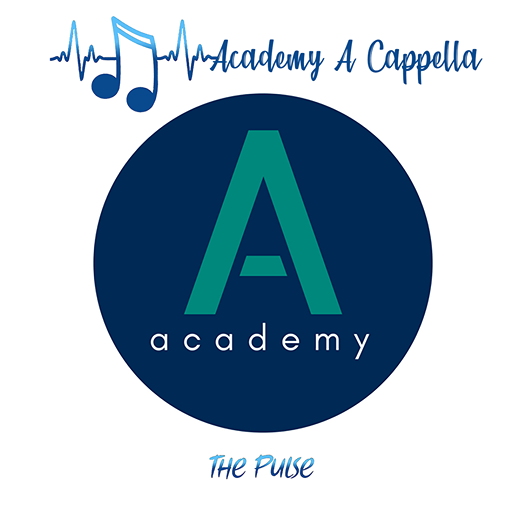 University of Bristol's award winning all-male a cappella group Academy has just released their DEBUT ALBUM, Exhibit A! Rachael sat down with group members Mark and Felix to talk about all the hard work that went in to pulling this off, especially under lockdown, and delves deeper into the meaning of two of the particular recordings, Bang, Bang, Bang and No Time To Die.
United Kingdom (2) | Album Release (3) | 2020 (26) | Collegiate Groups (64) |
Episode 136 (0:17:29)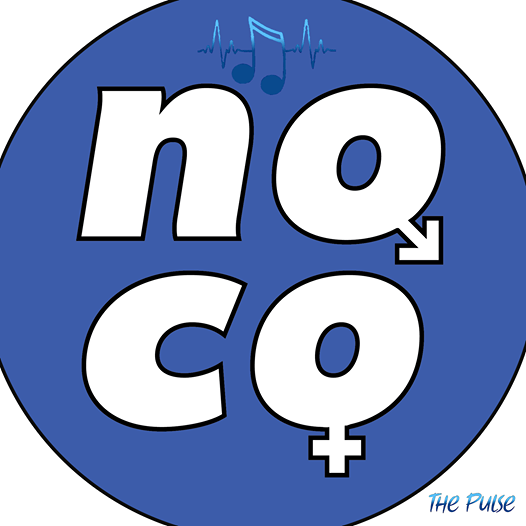 No Comment has become a household name in a cappella after their appearance on the special, Sing It On. Since that time, the group has been competitive in ICCAs and, this year, UpStaged AID! They have made it to the semifinal round, competing with their recording of Fall In Line, originally performed by Christina Aguilera, featuring Demi Lovato. Arrangement of this tune is by Trent Calderone and includes soloists Ramya Jaishankar and Destinee Feliciano.
Vote for this group here: https://www.commoninja.com/bracket/eafdb423-d966-4753-9712-efaf41bb513b.
2020 (26) | Collegiate Groups (64) |