Host Rachael Schoenbaum interviews a cappella groups from all over the world about how they got started, where they are going, and to give you a sense of their style and personality so that you can learn more about the people producing the music you already love!
Be sure to check out all the episodes or subscribe to get the newest episodes when they are release!
Episode 93 (0:19:07)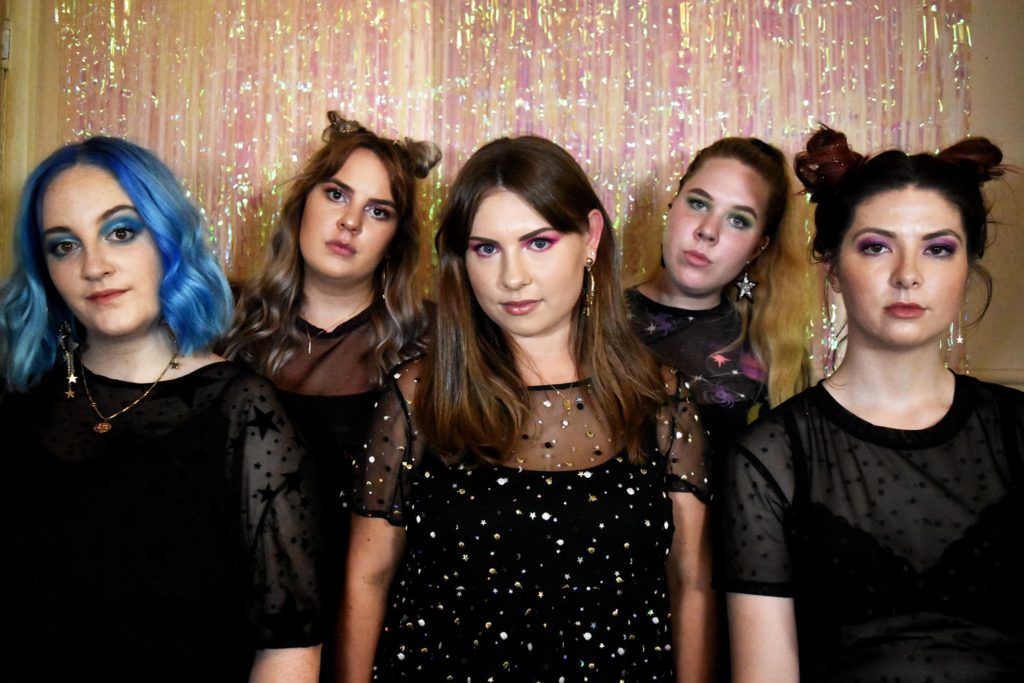 Hailing from Brisbane, MVP are a new band that are blurring the lines of pop music and a cappella. Blending vocal harmonies and percussion with loop stations, samplers and effects, every sound made by MVP is produced by the human voice.
The girls have been making a name for themselves in the contemporary a cappella world, winning awards for their arrangements and original music through AUSACA (the Australian A Cappella Awards) in both 2018 & 2019
2019 has been the girls' busiest year yet - with two singles out in the world, they've been spending the year writing and recording for their all original debut EP, which has seen them collaborating with multiple producers from the USA at the top of the a cappella industry.
Learn more about MVP here: https://www.facebook.com/MVPacappella.
Episode 92 (0:21:24)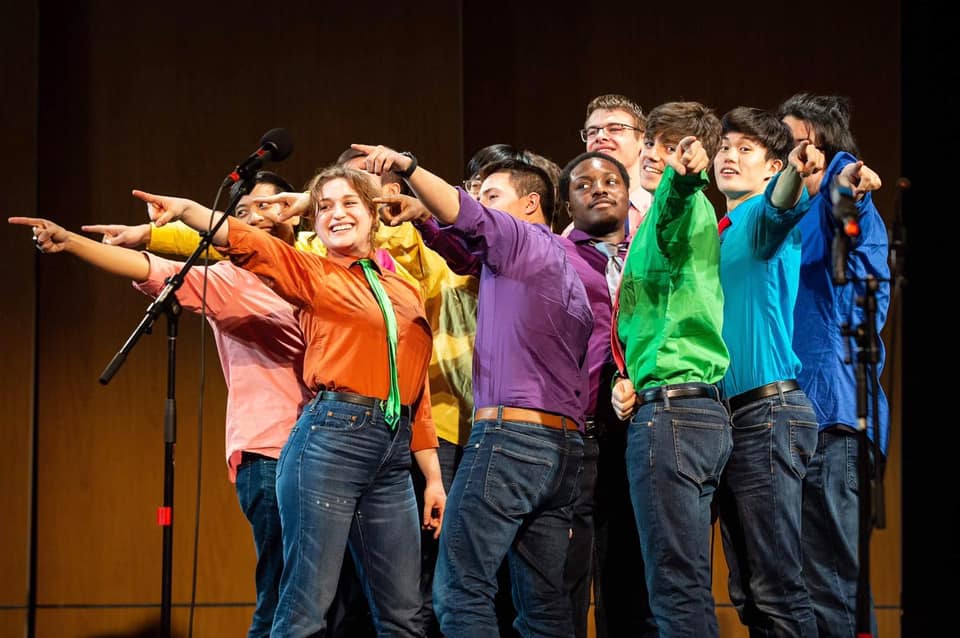 In the spring of 1949 a group of MIT students came together to form the Logarhythms, MIT's premier all male a cappella group. Building upon the influence of barbershop tunes they swiftly began singing all over campus, building a fan base throughout Cambridge. Over the next few decades the 'Logs' introduced gospel, doo-wop, and modern hits, performing at several MIT events including Commencement. While balancing their academic workload, athletics, and keeping fans at bay, the Logs managed to record several albums, which last to this day.
In the late 1990's the Logs made the transition from barbershop to modern a cappella introducing vocal percussion and complex arrangements of modern songs. The Logs performed off campus more often and toured around the country to California, Texas, Ohio, New York, Florida, and all of New England. Last year the Logs celebrated their 60th anniversary as one of the country's finest a cappella groups. Their tremendous success is attributed to its alumni who have shaped this group into what it is today.
Learn more about the Logs here: https://mitlogs.com.
Episode 91 (0:22:16)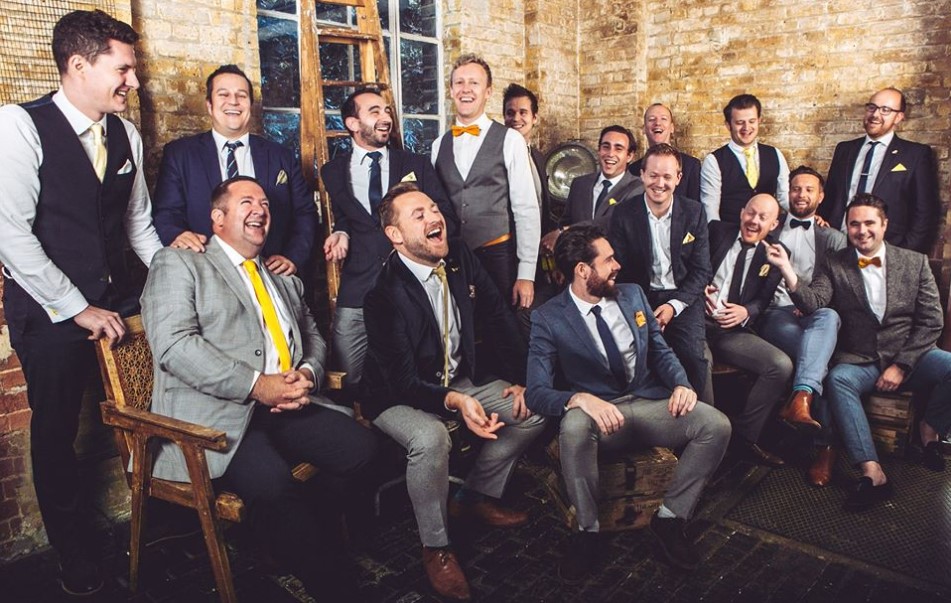 The Buzztones are not just an experienced, well-rehearsed, unique a cappella group. Sure, in 5 years they have gigged twice on the BBC's One Show and BBC3's Siblings, performed twice at the FA Cup Final, Big Game 7 & The Rugby World Cup at Twickenham, had 2 sell-out 5-star Edinburgh Fringe Festival shows & been named finalists of the prestigious 'View from The Shard' competition. And yes, through impromptu flash mob performances their harmonies have changed numerous Facebook statuses from ʻin a relationship' to ʻengaged'.
But there's something about The Buzztones that's far more profound than sell-out performances & vivacious vocals; they are all great friends. It's this connection between the members of the London-based group that has hooked audiences up and down the country. It's what defines their sound, showmanship & insanely catchy pop mash-ups. What other group can merge 'Eye of the Tiger' with Beyoncé's 'Bootilicious', pull off a ballad like 'Kiss from a Rose' & round everything off with a Garage medley? Not to mention Celine Dion vs Eminem…
These are no Glee-inspired boppers. They're a group of 14 grown men putting their twist on all the latest tracks – no instruments, no effects. Just a team of talented friends bringing you a cappella as you've never, EVER heard it before.
Learn more about The Buzztones here: http://www.thebuzztones.co.uk.
London 2020 (6) | Post Collegiate Groups (8) |