Host Rachael Schoenbaum interviews a cappella groups from all over the world about how they got started, where they are going, and to give you a sense of their style and personality so that you can learn more about the people producing the music you already love!
Be sure to check out all the episodes or subscribe to get the newest episodes when they are release!
Episode 176 (0:21:18)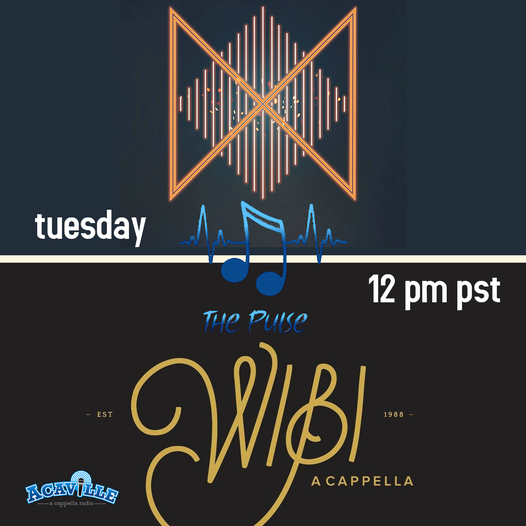 WIBI A Cappella has been busy with not one, not two, but THREE EPs they are releasing over the course of the next few months. We had a chance to sit down with the group to hear about all the music they are putting out and what life has been like as the pandemic has loosened its grip a bit.
Learn more about WIBI on Twitter (https://twitter.com/wibiacappella), Instagram (https://www.instagram.com/wibiacappella), or YouTube (https://www.youtube.com/c/WIBIACappella).
2022 (2) | New Music (17) | Collegiate Groups (80) |
Episode 175 (0:19:36)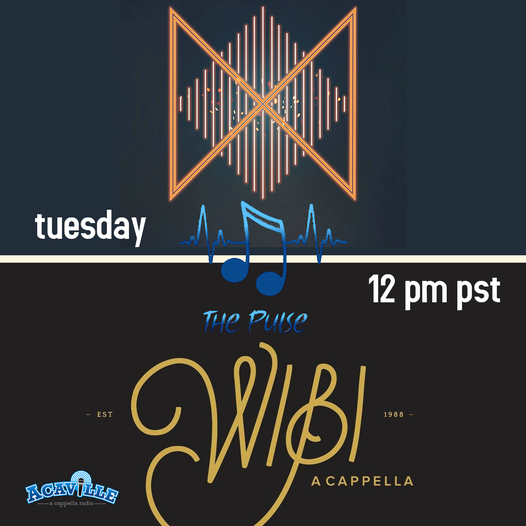 With a recent successful run at the Edinburgh Fringe Festival and and a recently released EP, we had so much to catch up on with the University of Exeter's Illuminations! You can find out more about the group on their website (https://www.exeterilluminations.com) or watch their latest videos at https://www.youtube.com/channel/UCXJSX222tzl5M-ljGLlxRew.
2022 (2) | New Music (17) | Collegiate Groups (80) |
Episode 174 (0:17:19)
Members of Ann Arbor Skyline Blues talk about their new album, Light at the End, as well as what they are looking forward to now that they are back together.
Listen to the album on Spotify and be sure to check out the group's YouTube page.
New Music (17) | High School Groups (30) | 2021 (36) |