Host Rachael Schoenbaum interviews a cappella groups from all over the world about how they got started, where they are going, and to give you a sense of their style and personality so that you can learn more about the people producing the music you already love!
Be sure to check out all the episodes or subscribe to get the newest episodes when they are release!
Episode 173 (0:19:57)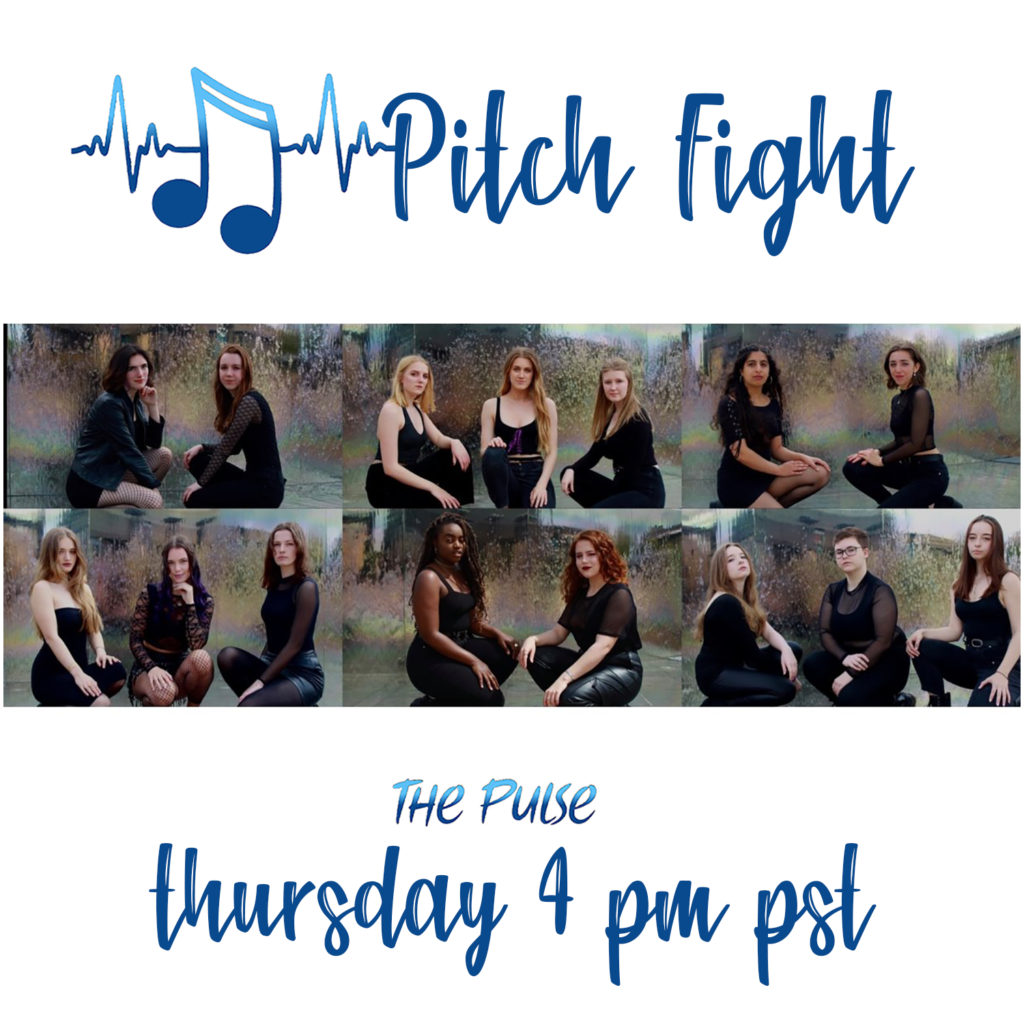 Pitch Fight is a 15 piece all-female identifying a cappella group from the University of Bristol. The group is competitive in competitions like VoiceFest and the ICCAs, in addition to being featured in Sky One's Sing: Ultimate A Cappella, and participating in Edinburgh Fringe. Rachael sits down with Helen, Emily, and Aashna to talk about the group's latest single, Thumbs, opb Sabrina Carpenter.
United Kingdom (7) | New Music (14) | 2021 (35) | Collegiate Groups (78) |
Episode 172 (0:37:32)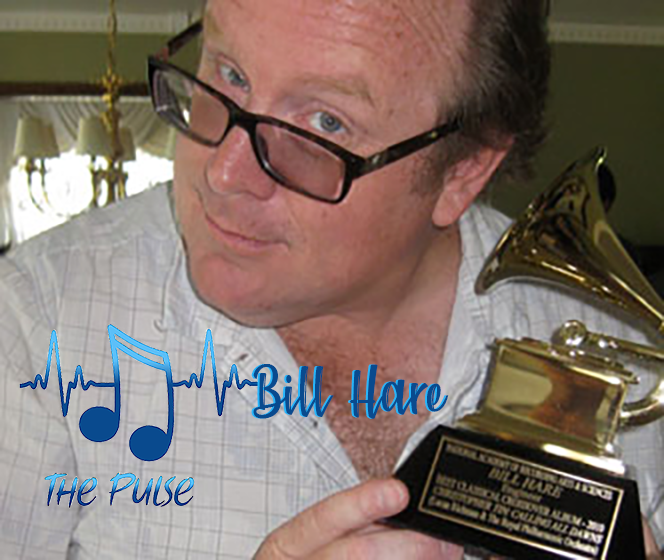 Who knew an electric bassist would alter the landscape of a cappella recording forever? Bill Hare sits down on The Pulse for a special hour-long episode to talk about how it all came to be - the fortunate, unfortunate, and sometime bizarre series of events that have had an enormous impact on the art form.
Sound Engineers (4) | 2021 (35) |
Episode 171 (0:17:20)
The Scottish a cappella ensemble, Perfect Forth, has put together a digital show that's premiering at the Edinburgh Fringe Festival August 20th and 27th, 2021. Rachael sits down with this group of collegiate a cappella graduates with musical theatre values to talk about the inspiration for the show, how they managed to put it together during lock-down, and what's coming up for the group.
Listen to the group's music at https://www.youtube.com/channel/UC4CdlkcA037vSNyZ4njsXGw
United Kingdom (7) | Post Collegiate Groups (21) | 2021 (35) |