Host Rachael Schoenbaum interviews a cappella groups from all over the world about how they got started, where they are going, and to give you a sense of their style and personality so that you can learn more about the people producing the music you already love!
Be sure to check out all the episodes or subscribe to get the newest episodes when they are release!
Episode 14 (0:17:02)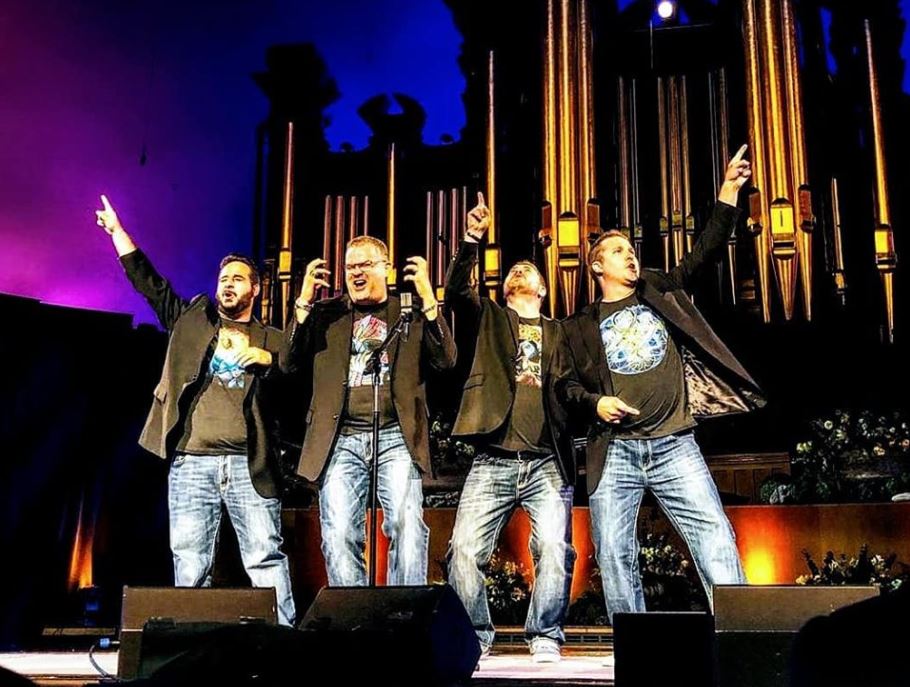 Rachael sat down virtually with members of the Studio 4 Quartet to talk about life, liberty, and the pursuit of barbershop harmony! Tune in to hear what this fun-loving group of guys is up to.

Learn more about Studio 4 here: https://www.facebook.com/Studio4Qt.
Episode 13 (0:12:10)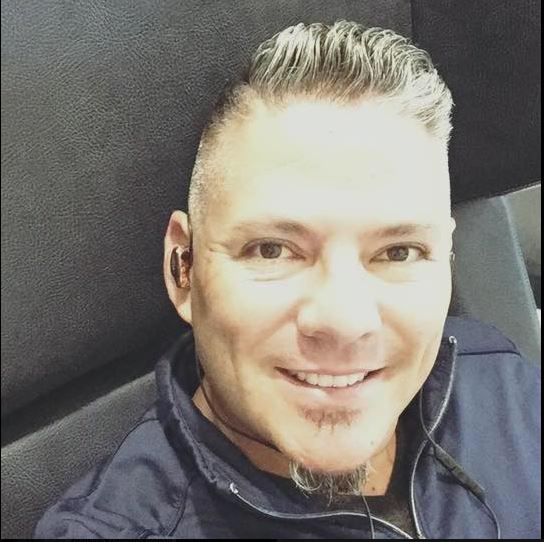 Before the incredible final concert at A Cappella University, the amazing producer, singer, beatboxer, studio owner and live sound engineer, Tony Huerta, sat down to talk to Rachael about how he got involved in A Cappella U and what's coming up for him this Fall.

Check out what's going on with Tony here: http://www.sonicaudiopro.com.
2019 A Cappella University (3) |
Episode 12 (0:11:58)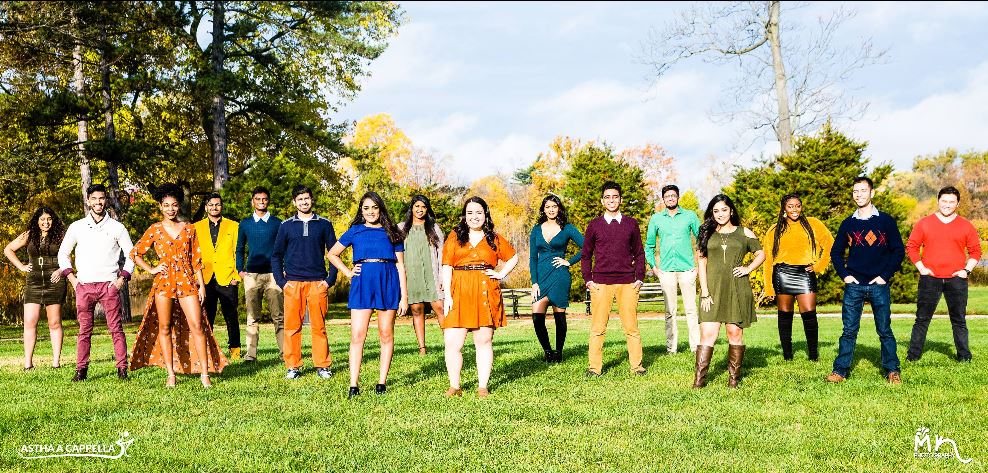 "Astha" means faith in Hindi. And you should have faith that this group will knock your socks off! Rachael sat down with Astha A Cappella, from Saint Louis University, at All-American Awaaz to learn about how the group got started, what competing in AAA means to them, and where they are going.

Learn more about Astha A Cappella at: https://www.facebook.com/AsthaAcappella/.
2019 All American Awaaz (2) | Collegiate Groups (3) |