The AcaLumni Project – Let You Love Me Release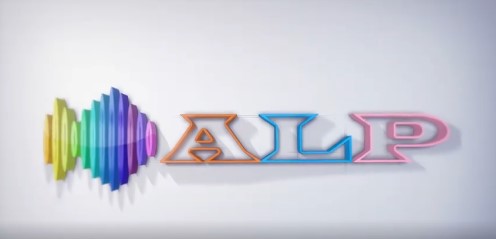 The AcaLumni Project, a virtual post-collegiate a cappella group, has released their latest collaboration – Let You Love Me, originally performed by Rita Ora. Rachael sits down with Shawn Pearce and Meg Leonard, two of the group's founders, to talk about this project and about the group more broadly.
Learn more about ALP here: https://www.acalumniproject.com.
Watch the Let You Love Me Video here: https://www.youtube.com/watch?v=t3IIatgbwr8.