BOCA/BOHSA 2020 – Mind the Gap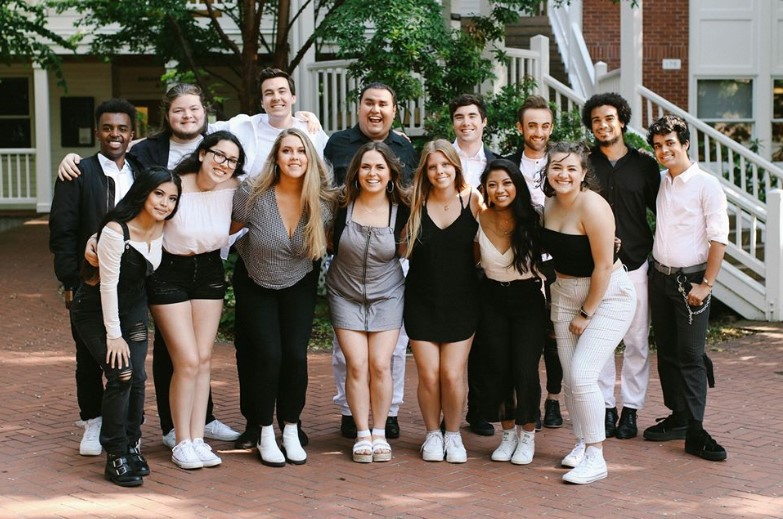 Welcome to our BOCA/BOHSA 2020 special! In this episode we sit down with Mind the Gap, from the University of Oregon to talk about their BOCA 2020 selection, a mashup of Rise and The Weekend, originally performed by Solange/SZA.
Learn more about the group here: https://www.facebook.com/uomindthegap.