BOCA/BOHSA 2020 – SoundProof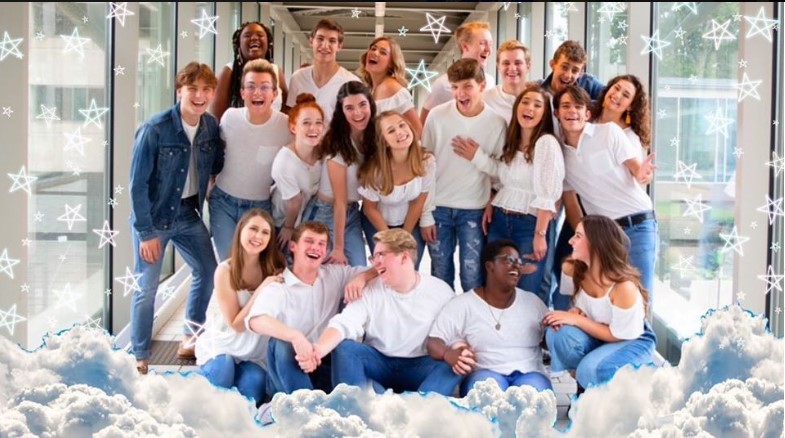 Welcome to our BOCA/BOHSA 2020 special! In this episode we sit down with SoundProof, a group of high school students from various schools across Kansas City, to talk about their BOHSA 2020 selection, I'll Be There, originally performed by Jess Glynne.
Learn more about the group here: https://www.facebook.com/kcacappellamusic.