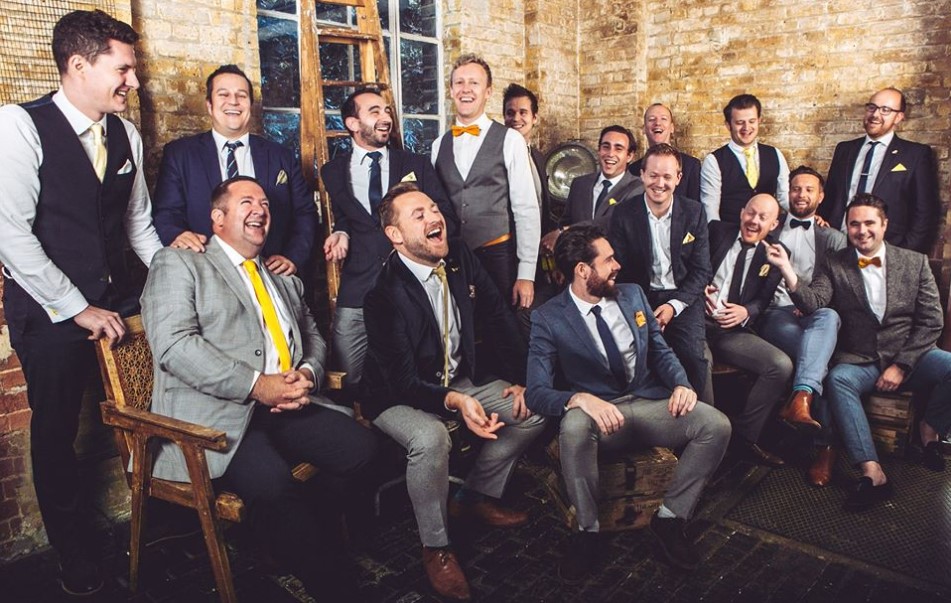 The Buzztones are not just an experienced, well-rehearsed, unique a cappella group. Sure, in 5 years they have gigged twice on the BBC's One Show and BBC3's Siblings, performed twice at the FA Cup Final, Big Game 7 & The Rugby World Cup at Twickenham, had 2 sell-out 5-star Edinburgh Fringe Festival shows & been named finalists of the prestigious 'View from The Shard' competition. And yes, through impromptu flash mob performances their harmonies have changed numerous Facebook statuses from ʻin a relationship' to ʻengaged'.
But there's something about The Buzztones that's far more profound than sell-out performances & vivacious vocals; they are all great friends. It's this connection between the members of the London-based group that has hooked audiences up and down the country. It's what defines their sound, showmanship & insanely catchy pop mash-ups. What other group can merge 'Eye of the Tiger' with Beyoncé's 'Bootilicious', pull off a ballad like 'Kiss from a Rose' & round everything off with a Garage medley? Not to mention Celine Dion vs Eminem…
These are no Glee-inspired boppers. They're a group of 14 grown men putting their twist on all the latest tracks – no instruments, no effects. Just a team of talented friends bringing you a cappella as you've never, EVER heard it before.
Learn more about The Buzztones here: http://www.thebuzztones.co.uk.