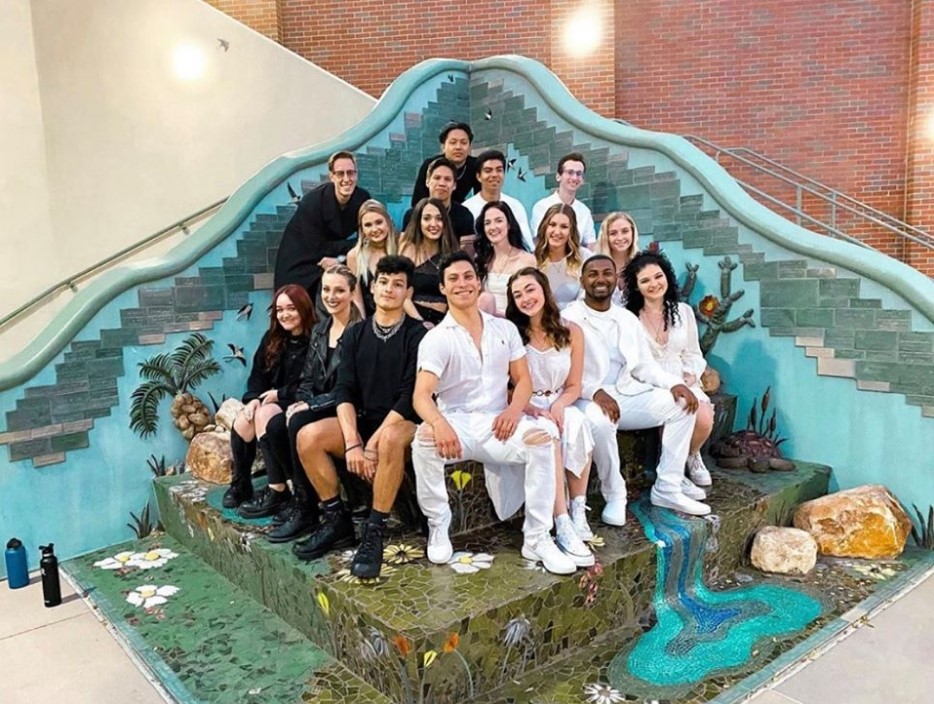 SoundWave is SDSU's first and only co-ed a cappella group. SoundWave's goal is to splash the audience with a powerful wave of sound, leaving them wet and wanting more. Their musical repertoire consists of the best guilty pleasures of the past and present, with diverse musical genres. Get ready for a wild ride full of amazing music and exciting choreography.
We sat down with the group after their ICCA competition was canceled due to the coronavirus and we spoke with the group at length about their set and its meaning. We are including that set in its entirety for your listening pleasure! And if you want to view it, you can do so here: https://www.youtube.com/watch?v=v4A-84s9rZg.
Learn more about SoundWave here: https://www.facebook.com/SoundWaveSDSU.