Voices Only 2020 – POSTYR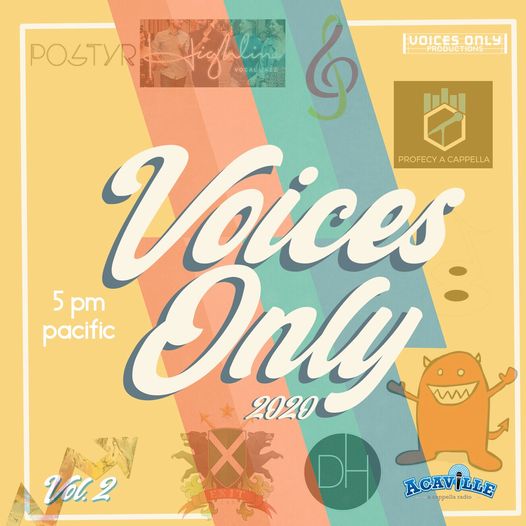 The Danish vocal group POSTYR gives vocal music a facelift with their five voices, one computer and catchy melodies. The group has become known worldwide for their characteristic and evocative sound, combining four gripping voices with sampled beats and heartfelt songwriting, also making POSTYR's live performances unprecedented in the international music landscape. We sit down with the group to talk about their hauntingly beautiful original tune, No Home Without You, arranged by Line Grodt and Tine Freese-Ronsfeld and sung by Lucas Tuan Minh Hoang.
Check out the tune at https://open.spotify.com/track/4zfirdmBYkGbCAdU01cPRu?si=W70eC9nWRX2ZSjUSn2MLjg.