Voices Only 2020 – Maize Mirchi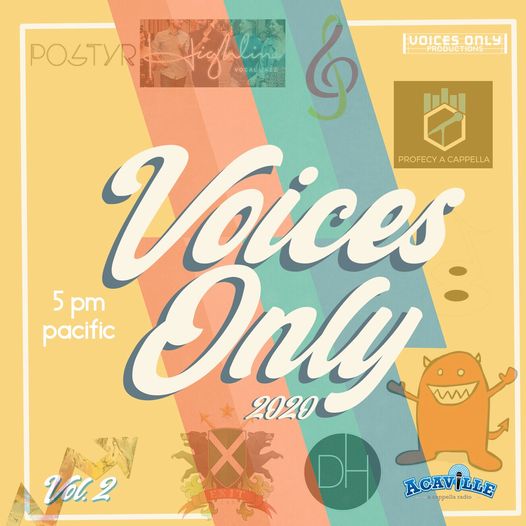 Founded in 2007, Maize Mirchi was brought together by two students who decided it was time to fuse together two cultures with the power of voice, and bring a new genre of performance to the a cappella stage. Since then, their passion for learning music, their love for beautiful sounds, and their connection to South Asian culture has only grown. Those elements are represented in the gorgeous mash up of Winter Bird and Albela Saja, originally performed by Aurora and Ustad Rashid Khan, respectively. We sit down with arranger Prakash Kumar to talk about this beautiful tune, soloed by Olivia Pak and Swathi Sampath.
Listen to the song at https://open.spotify.com/track/2UsPpQgcKivAGWXXEe5OwG?si=GcCHK8emSBmBExrmkh06Gg.