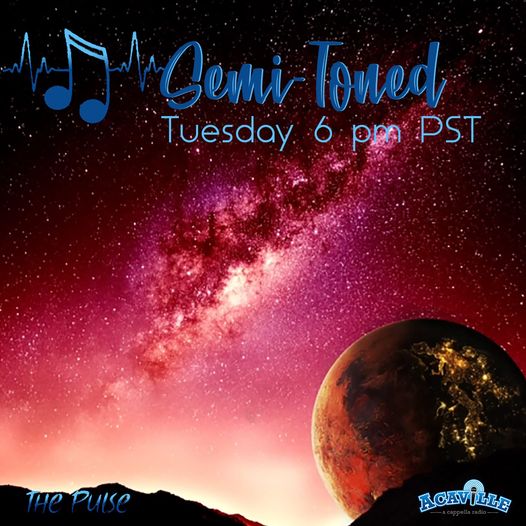 Semi-Toned was formed in 2010 as a five-man barbershop harmony group at a university which doesn't teach academic music. Today, the group is at the forefront of a cappella in the United Kingdom. The guys released an EP in December called Infrared and sit down with Rachael to discuss it, in addition to talking about where the group is heading in the upcoming months and the ambitious goal they created for themselves last term to create new music weekly!
Check Infrared on Spotify, purchase the EP on iTunes, and
watch the videos on YouTube.