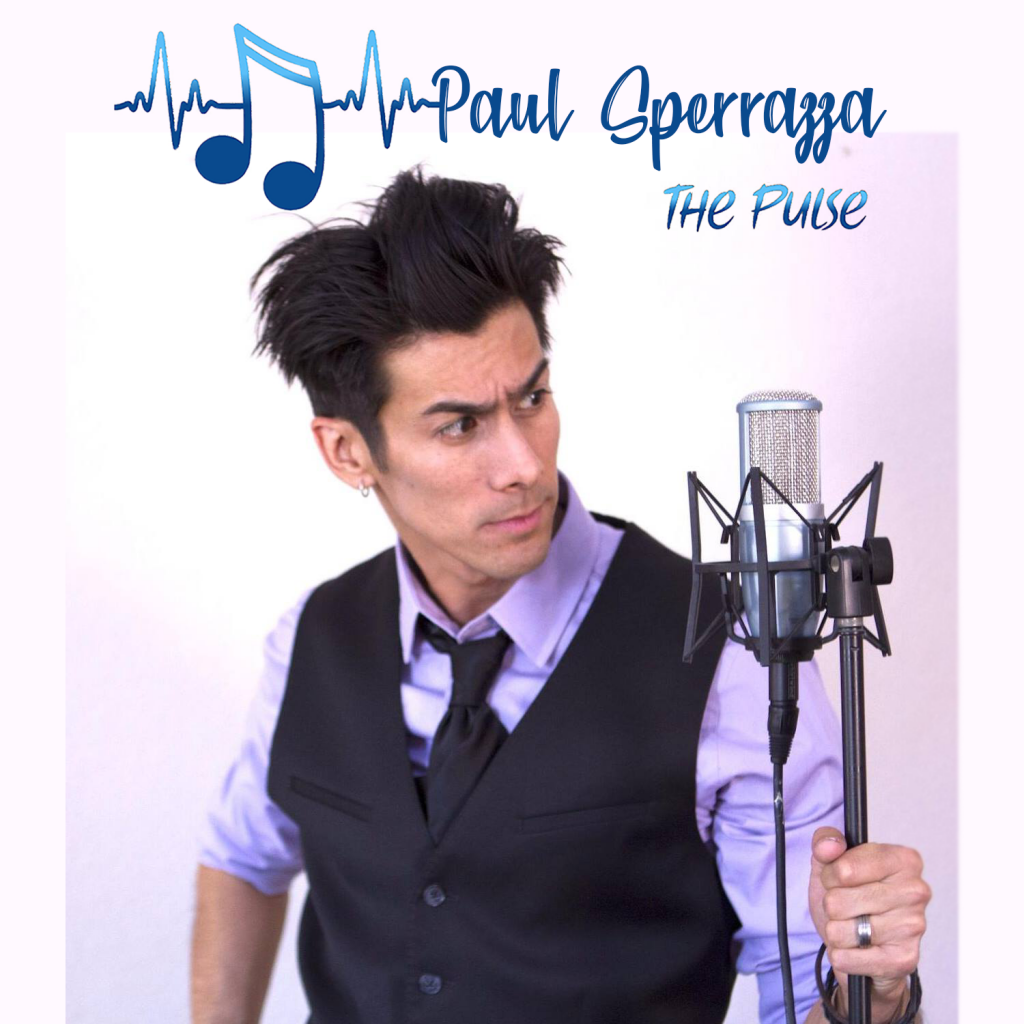 Paul Sperrazza has been performing as a singer since 1996. He has entertained worldwide audiences at Walt Disney World, Universal Studios, on Royal Caribbean Cruise Lines, Luxor, Las Vegas and Planet Hollywood, Las Vegas. But in the a cappella world, Paul is most known for cofounding and codirecting Vox Audio (formerly Toxic Audio), his time as a clinician, and his work developing Fearless Performing 101.
Rachael sits down with Paul to talk about his time with Vox Audio, the work he does know teaching kids to sing and perform, and what's coming up for him!
Listen to Paul's music at https://www.youtube.com/user/spazzbox123/videos.