Host Rachael Schoenbaum interviews a cappella groups from all over the world about how they got started, where they are going, and to give you a sense of their style and personality so that you can learn more about the people producing the music you already love!
Be sure to check out all the episodes or subscribe to get the newest episodes when they are release!
Episode 150 (0:19:30)
While real travel isn't in the cards just yet, Rachael takes a virtual trip across the Atlantic to speak with Silvia Marchesan from the Venice Vocal Jam about their first album, "Raise", which was released in November and about how the group, who is split between the UK and Venice, Italy are managing to still produce music and videos during the pandemic!
Italian (1) | 2021 (12) | Semi-Pro Groups (17) |
Episode 149 (0:18:54)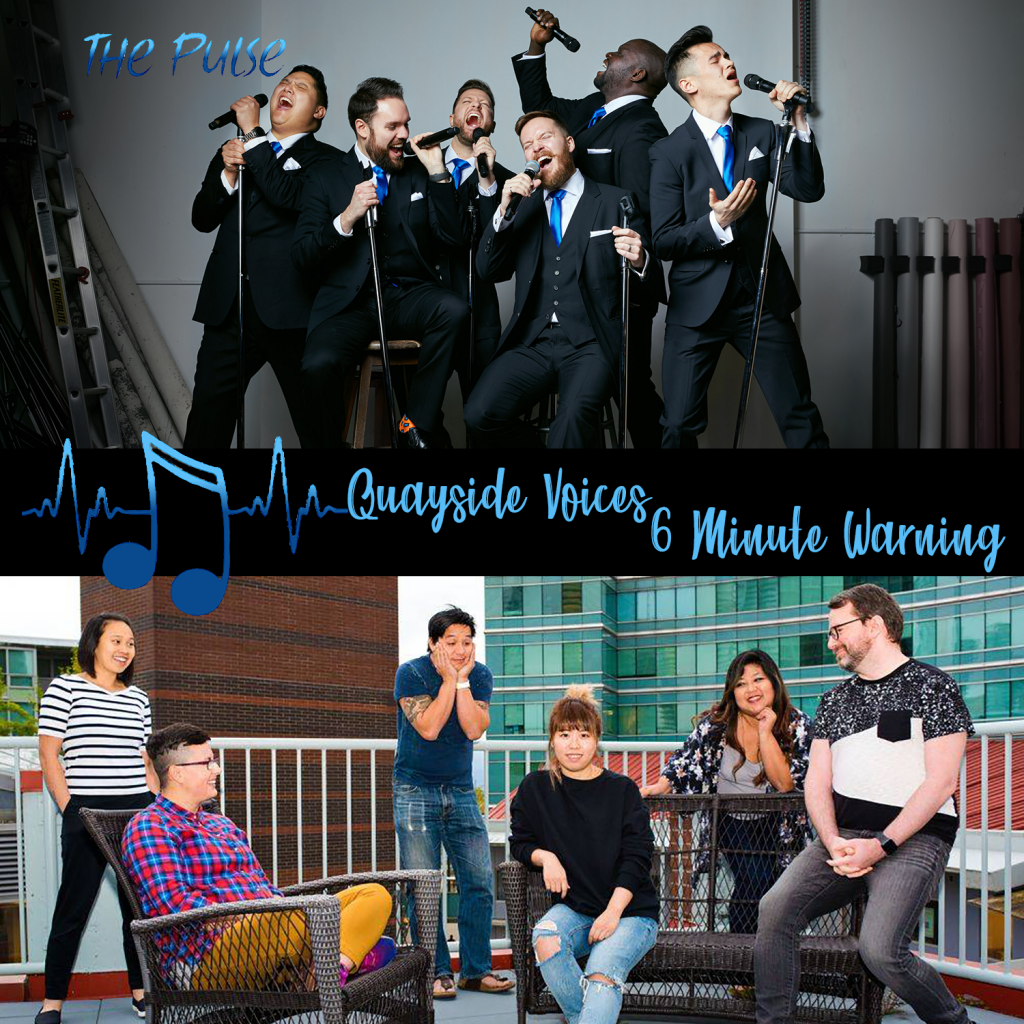 What do you get when two Canadian groups join forces to record? An epic 11 part arrangement of the Leonard Cohen classic, "Hallelujah"! Rachael sits down with Quayside Voices and 6 Minute Warning to talk about this incredible first ever collaboration between the groups, and how it has inspired them to work together on more projects in the future.
And be sure to check out the video here: https://www.youtube.com/watch?v=u71Ng2BXk6Q
Canada (2) | 2021 (12) |
Episode 148 (0:21:01)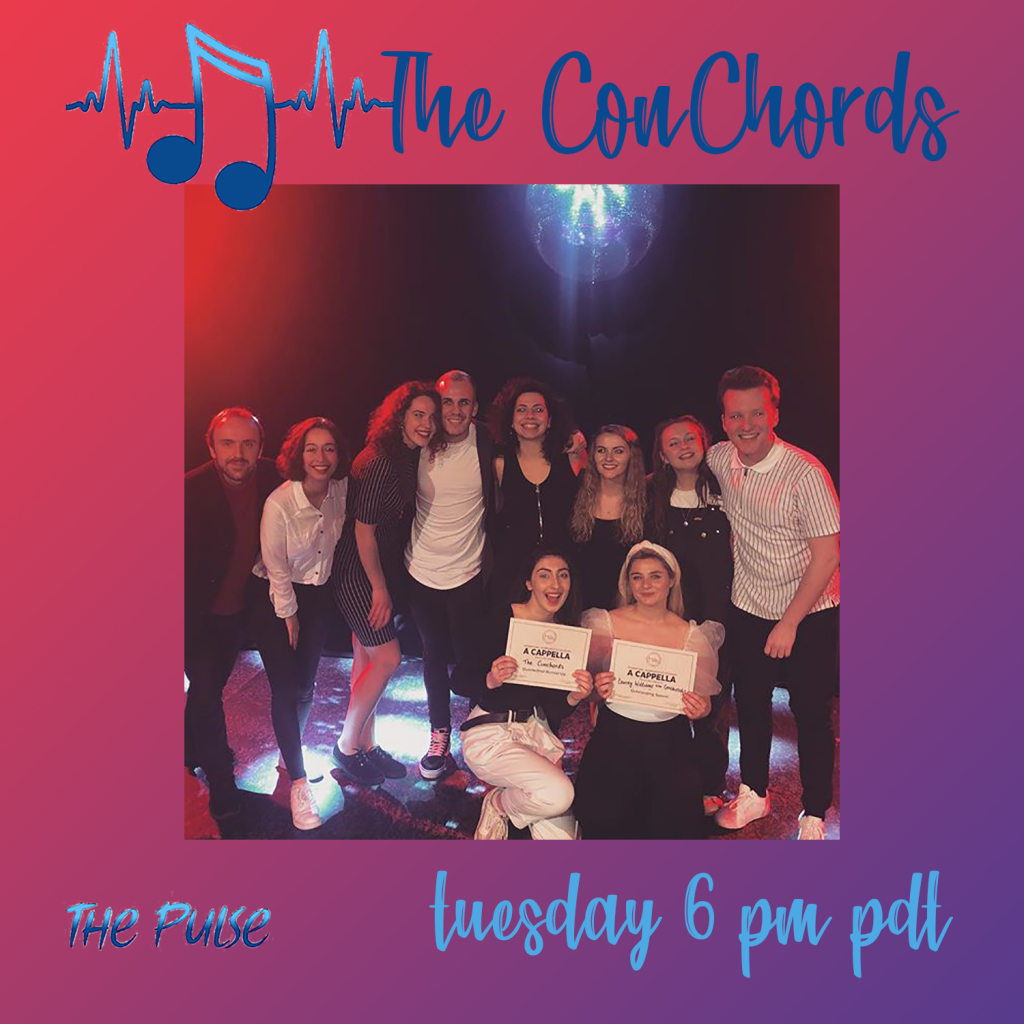 A little more than a year ago, the ConChords, originally from the Guildhall School of Music & Drama in the UK, were on top of the world, having secured a win of the 2020 UK ICCA semifinals and the right to compete on the stage at finals in New York. Then the pandemic hit and things came to a bit of a halt, but the group didn't stop! They recorded and released their rendition of Moanin', which was in their 2020 set. Rachael sits down with Johnny and Aitzi to talk about how that all went down, where the group is now, and what's up next!
United Kingdom (4) | 2021 (12) | Post Collegiate Groups (17) |