Host Rachael Schoenbaum interviews a cappella groups from all over the world about how they got started, where they are going, and to give you a sense of their style and personality so that you can learn more about the people producing the music you already love!
Be sure to check out all the episodes or subscribe to get the newest episodes when they are release!
Episode 171 (0:17:20)
The Scottish a cappella ensemble, Perfect Forth, has put together a digital show that's premiering at the Edinburgh Fringe Festival August 20th and 27th, 2021. Rachael sits down with this group of collegiate a cappella graduates with musical theatre values to talk about the inspiration for the show, how they managed to put it together during lock-down, and what's coming up for the group.
Listen to the group's music at https://www.youtube.com/channel/UC4CdlkcA037vSNyZ4njsXGw
United Kingdom (6) | Post Collegiate Groups (21) | 2021 (33) |
Episode 170 (0:17:33)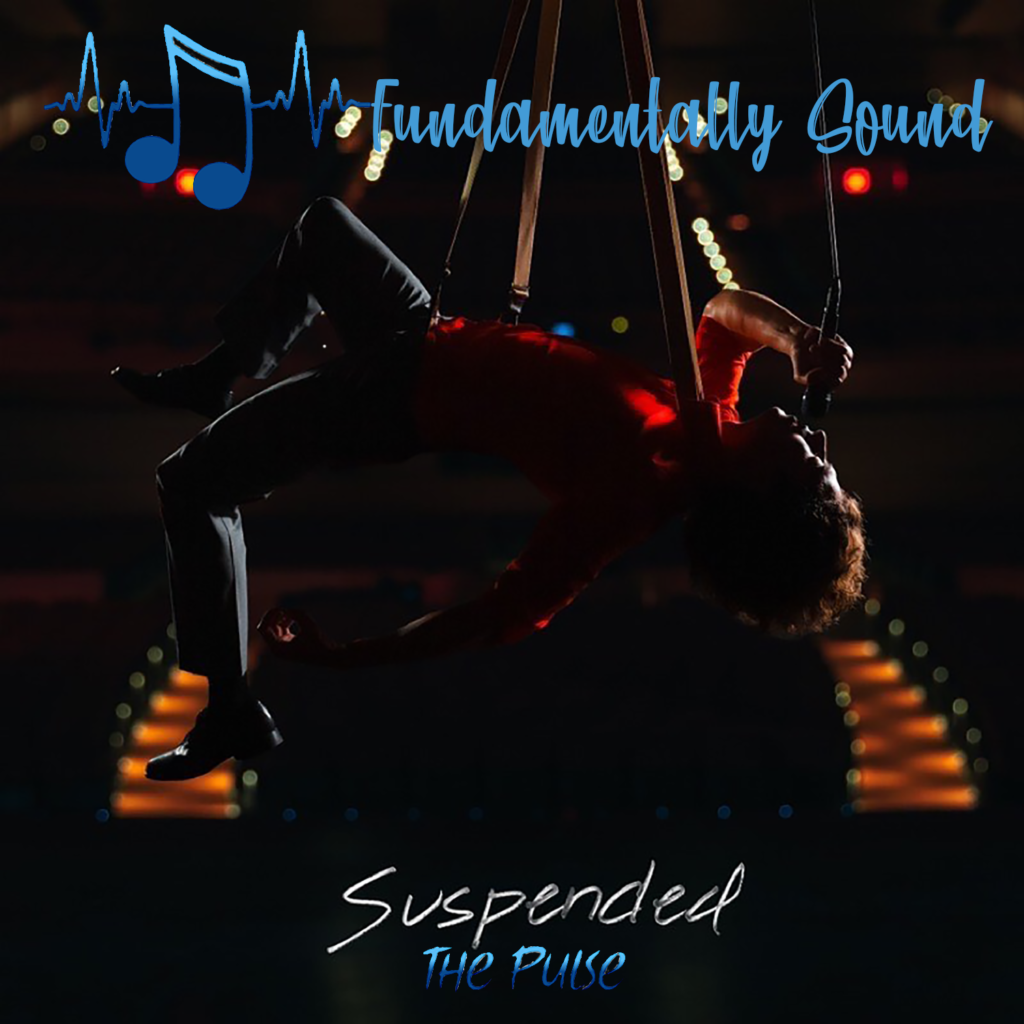 What do you do during summer break during a pandemic? If you're Fundamentally Sound, you release an EP! Rachael sits down with the group to talk about Suspended, what made now the right time to release the music, and their upcoming joint single with Pitches and Notes, another group on campus.
New Music (13) | 2021 (33) | Collegiate Groups (77) |
Episode 169 (0:22:32)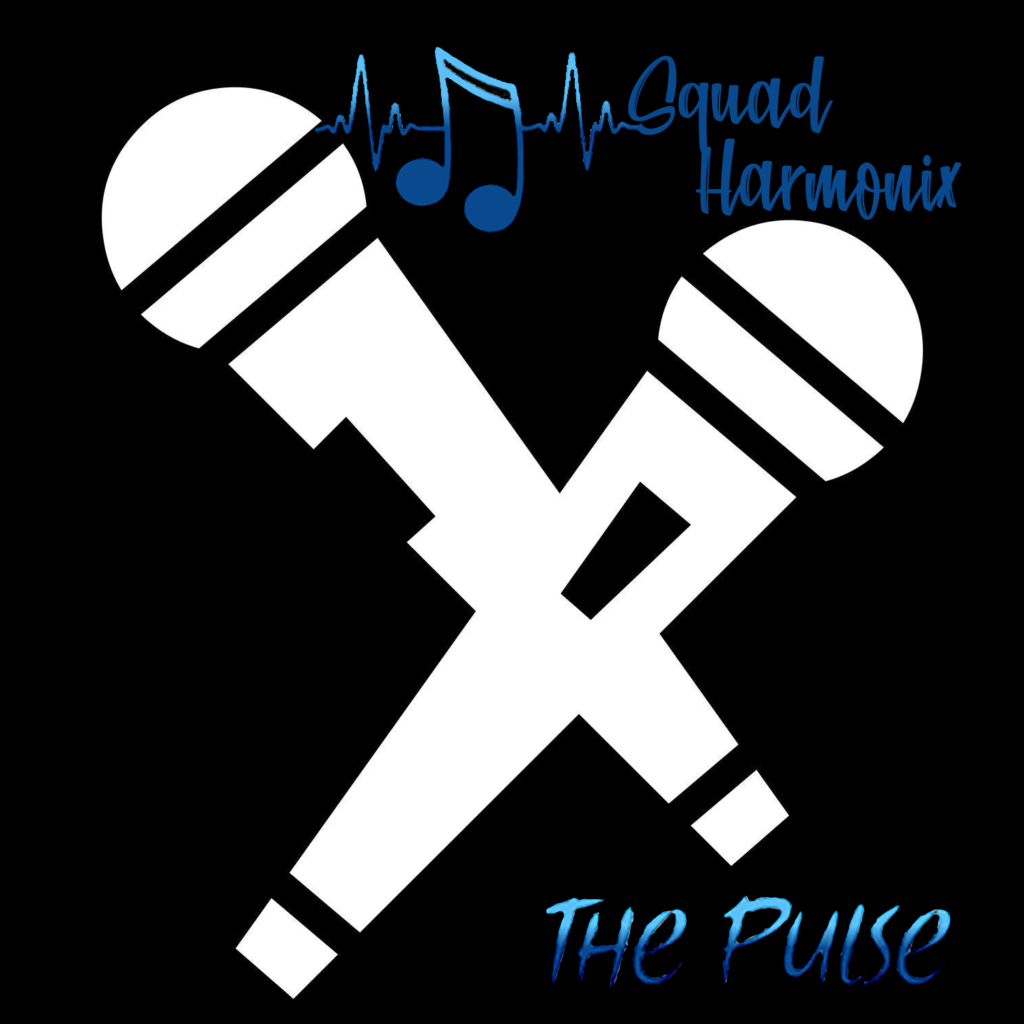 Squad Harmonix is at it again! This time, they've released a truly fabulous rendition of Lady Gaga's "Born This Way" in honor of Pride and as a fundraiser for The Trevor Project. They have amazing cameos from members of the a cappella and LGBTQ+ communities. Rachael sits down with members of the group and their director Laura Saggers to talk about this incredible passion project.
Watch the video here: https://www.youtube.com/watch?v=Iq0pzoharVU
Support the group's fundraising efforts here: https://give.thetrevorproject.org/fundraiser/3302464
Middle School Groups (3) | New Music (13) | High School Groups (29) | 2021 (33) |