Voices Only 2020 -Aquapella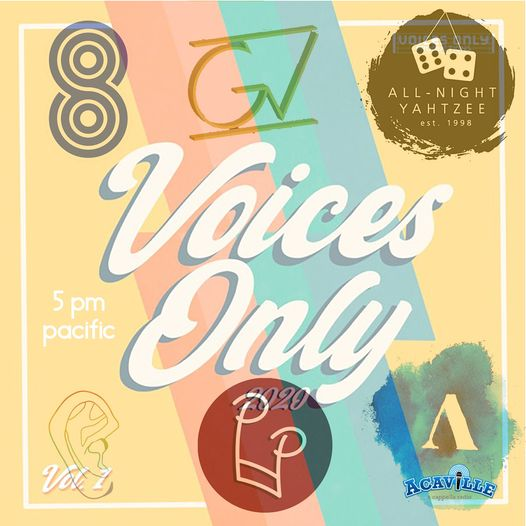 Aquapella, the National Champions of A Cappella 2017, 2018 & 2019, founded in 2011. From the University of Bath, the group prides them selves on team spirit, innovation and integrity. We talk to the group about their tune, Boys, originally performed by Charlie XCX and mixed with Girls by Rita Ora. The solo is Maisie Hillier and the arranger is Erin McCullough.
Check out the tune yourself at https://open.spotify.com/track/2iEfuJScNLeT6H20fYNHr5?si=FpeLwcT4SumZujeUTKZgvg.