Voices Only 2020 – Voices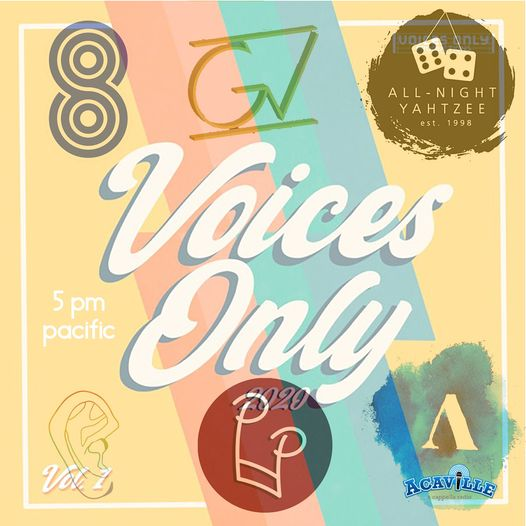 Voices from University of Chicago is composed of both undergraduate & graduate students whose unique repertoire includes original compositions, as well as an eclectic mix of pop, r&b, rock & alternative music. We sat down with President Summer Aslam to talk about their original tune Part of Me, written by Summer and Kate Connors, and arranged and soloed by Will Cabaniss.
Check out the tune yourself at https://open.spotify.com/track/77G5ib8PO9LGJxwqLtdIdq?si=WnSRjxogQqqXUxtvWGjcqw.