Voices Only 2020 – Exit 245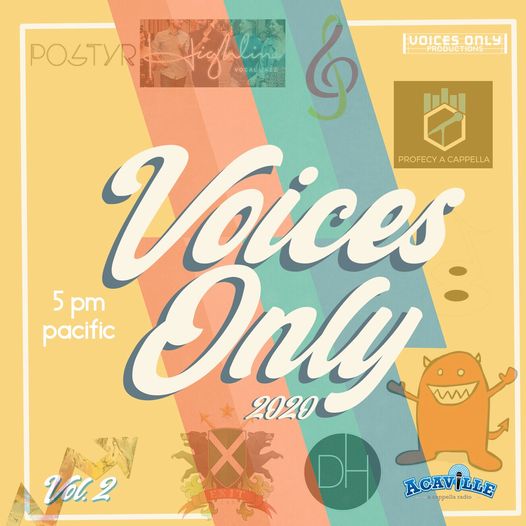 From James Madison University, Exit 245 is a group of dudes that sing slick grooves and sweet tunes. We talk to the group about their selected tune, Home Alone, originally performed by Ansel Elgort, arranged by Leif Jomuad and with the solo by Cam Ayer.
Check out the tune yourself at https://open.spotify.com/track/5yiokZbVkLJFvubPULsalE?si=rKFk3DyyRP6bEAwLMDEuWQ.