Voices Only 2020 – The Vassar Devils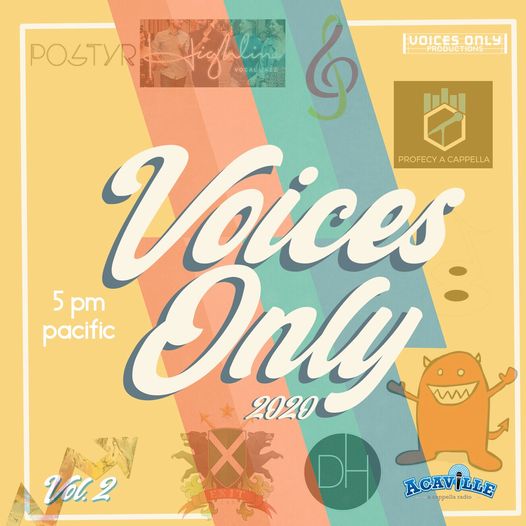 The Vassar Devils started in the fall of 1987 and are now one of eight co-ed a cappella groups at Vassar. The group formed when two members of another campus a cappella group fell in love <3 and, forbidden by their group to be together, split off and formed their own group. That group is featured on Voices Only 2020 and we sit down with with writers and arrangers Sophia Calder and Lily Carmichael, and soloist Susanna Monroe to talk about their original tune, Shatter.
Check out the tune yourself at https://open.spotify.com/track/6azuAhsSkA91xS3qLIkwyX?si=8FNGov0eSjKHYZoMH3-o8A.