Voices Only 2020 – Profecy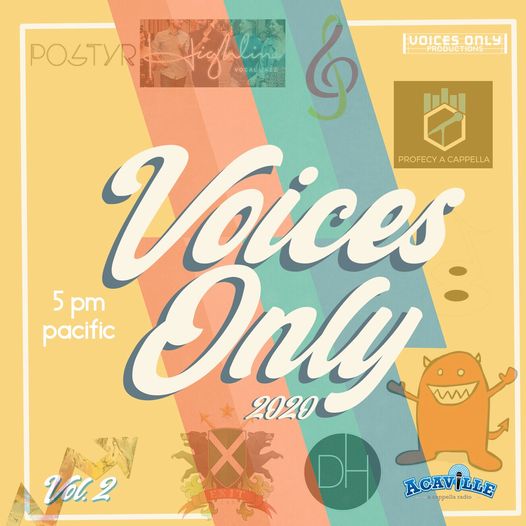 Profecy A Cappella is an entirely student-led all male A Cappella group at Rowan University. The group's mission is to both strengthen the presence of A Cappella within the Rowan community, as well as increase Rowan's presence within the national A Cappella community. The group is well on their way now that their tune Say Amen (Saturday Night), originally performed by Panic! At the Disco has been selected for both BOCA 2020 AND Voices Only 2020! We sit down with music director Tim Catrino to talk about this Matt Goldstein arranged power hitter, soloed by Zack Spencer.
Check out the tune yourself at https://open.spotify.com/track/3asKuPDVT24fVOrZAL6RzW?si=Ak4cFWRGTQ6peg4DdluWVw.