Voices Only 2020 – Distilled Harmony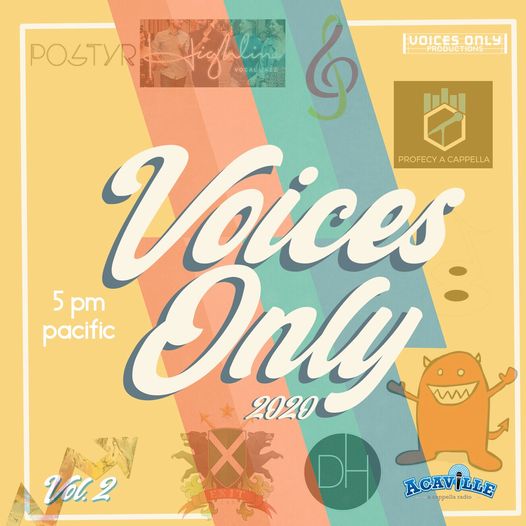 Originally founded in 2003, Distilled Harmony has grown from humble beginnings into one of Northeastern's most recognized a cappella groups. The music they perform, which ranges from mainstream pop to indie rock, is just as varied as the interests and academic backgrounds of each of its members. Yet "ohana" still means family for this fun-loving and ever crowd-pleasing group. And this family created an incredible rendition of Breathe, originally performed by RZLZ, arranged by Johnny DelToro, and soloed by Karizma Kishnani. We sit down with Karizma herself to chat about the tune!
Check out the song at https://open.spotify.com/track/360YnNTpaFaFLvNVqXSdw3?si=AgaFqcqcSqeqFx8hT3hu2Q.